Peptide Therapy in Roseville, CA
What Is Peptide Therapy?
Peptides are small chains of amino acids found naturally in the body that play a significant role in cellular communication. These peptides work to enhance certain body functions and promote overall vitality. As we age, the amount of peptides produced in our body diminishes. As a way to replenish these amounts, Modern Aesthetics offers peptide therapy to help you maintain optimal health. Peptide therapy can provide several benefits, such as enhanced recovery, improved immunity, hormonal balance, elevated cognitive function, and anti-aging and skin rejuvenation. Dr. Shahzad Anwar offers peptide therapy to Roseville, CA patients to help boost the functioning of their body and help them maintain their health.
How Does Peptide Therapy Work?
Your peptide therapy will start with a thorough consultation to determine the best course of treatment. Dr. Anwar will review your history and discuss your individualized goals. A physical exam and comprehensive lab work may be requested to gather a complete picture of your health. If peptide therapy is determined to benefit you, you will begin treatments as directed by your individualized plan. Peptide therapy is performed through small injections, which may cause slight discomfort; however, most individuals do not experience any pain or side effects since peptides are made naturally within the body. After your first injection, you should notice the results and begin to feel better. For the best results, it is best to maintain a regular injection schedule as determined by Dr. Anwar.
Modern Aesthetics Reviews
Dr AnwarThank you again for another successful botox visit. Every time you have done a great job working with my budget and areas of need. So grateful for your patience and respect to my needs. Prosperity and health are my wishes upon you to continue your practice and grow .
Dr. Anwar's attention to detail and expertise in his field truly shines through in his work. He took the time to understand my concerns and goals, and then tailored a treatment plan specifically for me. The results were natural-looking and rejuvenating, leaving me feeling more confident than ever before. What sets Dr. Anwar apart from other doctors in the industry is his honesty and integrity. He genuinely cares about his patients' well-being and wants to achieve the best results for them. He will never recommend a treatment that you don't need or try to upsell you on unnecessary procedures. Dr. Anwar takes the time to educate his patients about their options. Overall, I cannot recommend Dr. Anwar and Modern Aesthetics enough. The level of professionalism, expertise, and care that they provide is truly exceptional. If you're considering any cosmetic treatments, I urge you to visit Dr. Anwar for a consultation. Trust me, you won't be disappointed!
Keeping a natural appearance is very important to me, Dr Anwar listens and advices on how to achieve my desired look. Modern Aesthetic is a very clean, professional business and I am always very impressed with my results!
First time getting filler and the entire experience was amazing from start to finish! Dr. Anwar is so talented and the girls who assisted were really sweet. 5 stars
I tried dysport for the first time instead of botox and I couldn't be happier! Amber is efficient, knowledgeable and experienced and I'm so satisfied with the results. Thank you!
Get In Touch
Elevate Your Health
If you want to increase your body's efficiency and enhance your overall well-being, peptide therapy may be the solution you are looking for. Dr. Shahzad Anwar and his knowledgeable team utilize this customizable treatment to help elevate your energy and help you reach your wellness goals. Contact Modern Aesthetics in Roseville, CA today to schedule your consultation to learn more about peptide therapy and begin your journey toward a healthier, happier you.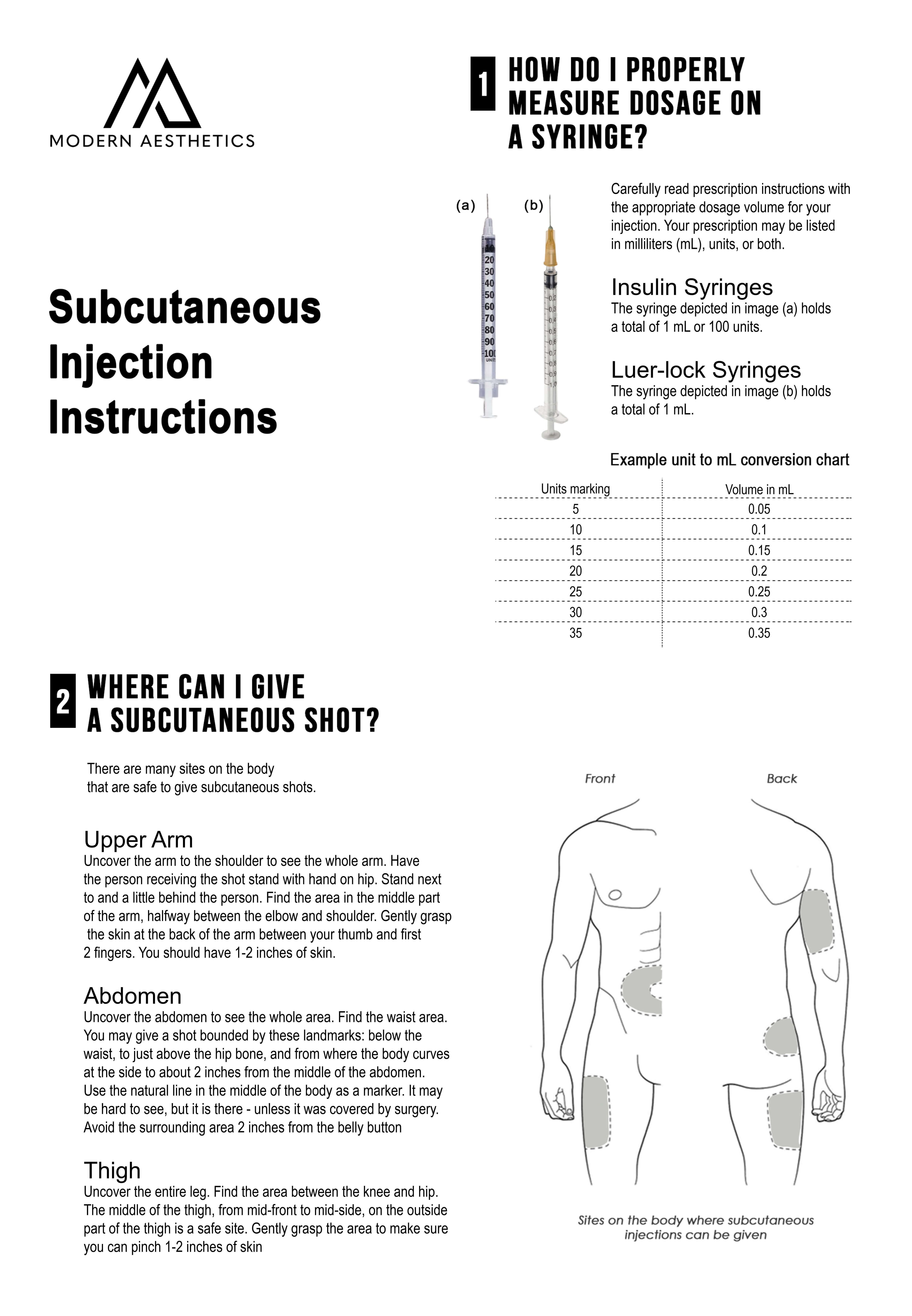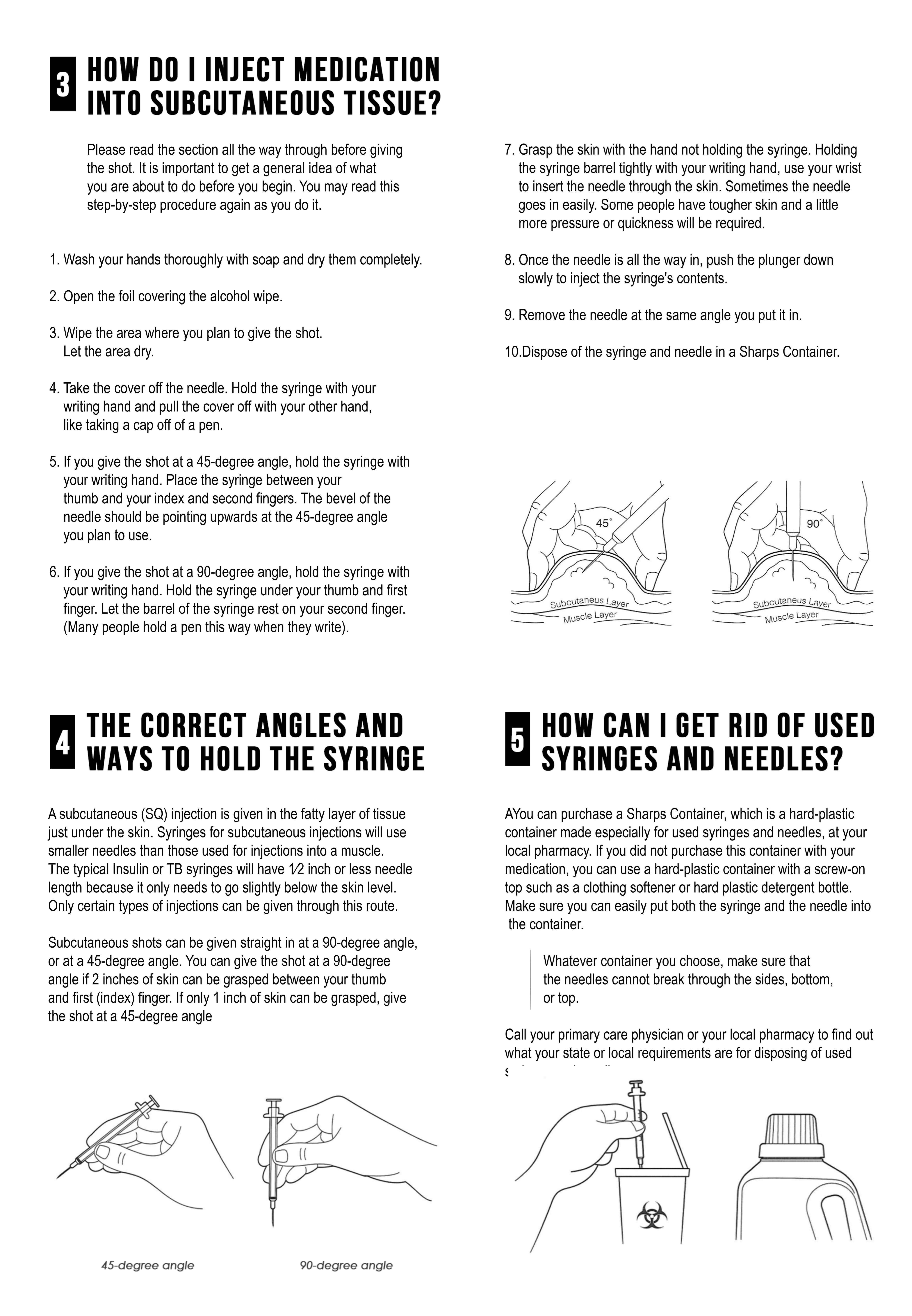 Learn More About Modern Aesthetics
About Us
Related Procedures