HCG Weight Loss in Roseville, CA
About HCG Weight Loss
HCG for Weight Loss: A Comprehensive Guide | Modern Aesthetics by Dr. Anwar
Welcome to Modern Aesthetics by Dr. Anwar, where we explore the role of Human Chorionic Gonadotropin (HCG) in achieving your weight loss and body transformation goals.
What is HCG?
Human Chorionic Gonadotropin (HCG) is a naturally occurring hormone produced during pregnancy, and it holds significant potential in the realm of modern aesthetics. HCG plays a vital role in maintaining pregnancy by supporting the corpus luteum, which produces progesterone essential for a healthy gestation. It is also the hormone detected in pregnancy tests.
The HCG Diet at Modern Aesthetics
We believe in a holistic approach to weight loss and body aesthetics, and that's why we offer the HCG diet as a potential tool in your journey towards a healthier and more beautiful you.
How Does HCG Work for Weight Loss?
HCG has garnered attention for its ability to help control appetite and facilitate fat loss, primarily by targeting stubborn fat deposits. At Modern Aesthetics, we embrace the idea that HCG can reset your metabolism and enhance your body's capacity to burn fat, even when following a reduced-calorie diet.
The Modern Aesthetics HCG Diet Plan
Our HCG diet program typically consists of three carefully designed phases:
Loading Phase: In the initial two days, you are encouraged to enjoy calorie-rich, high-fat foods. This "loading" phase prepares your body for the diet's next stages.

Low-Calorie Diet Phase: This central phase usually spans 3-6 weeks, where you'll consume a very low-calorie diet, often around 500-800 calories per day. HCG supplementation is integral to this phase.

Maintenance Phase: Following the low-calorie phase, you'll gradually increase your calorie intake, avoiding sugar and starches for several weeks.
The Effectiveness of HCG
The effectiveness of the HCG diet is a subject of ongoing debate. Some clients have experienced significant weight loss and body sculpting success with our program, but it's essential to recognize that the majority of weight loss can be attributed to the strict calorie restriction. While HCG may play a role in controlling appetite and promoting fat loss, its direct impact remains a topic of research.
Safety at Modern Aesthetics
Your safety and wellbeing are our top priorities. The HCG diet, while potentially beneficial, is not without risks. Possible side effects may include fatigue, dizziness, irritability, and nutritional deficiencies. At Modern Aesthetics, we closely monitor your progress and health throughout the program to ensure you achieve your goals safely and effectively.
Conclusion
At Modern Aesthetics by Dr. Anwar, we embrace the potential of the HCG diet as a tool in your journey towards modern aesthetics and a healthier, more beautiful you. We recognize that the HCG diet may not be suitable for everyone and encourage you to consult with Dr. Anwar to determine the best and safest approach for your unique weight loss and aesthetic goals. Together, we can craft a personalized plan that works for you and brings your desired aesthetics within reach.
For more information, contact us at Modern Aesthetics by Dr. Anwar.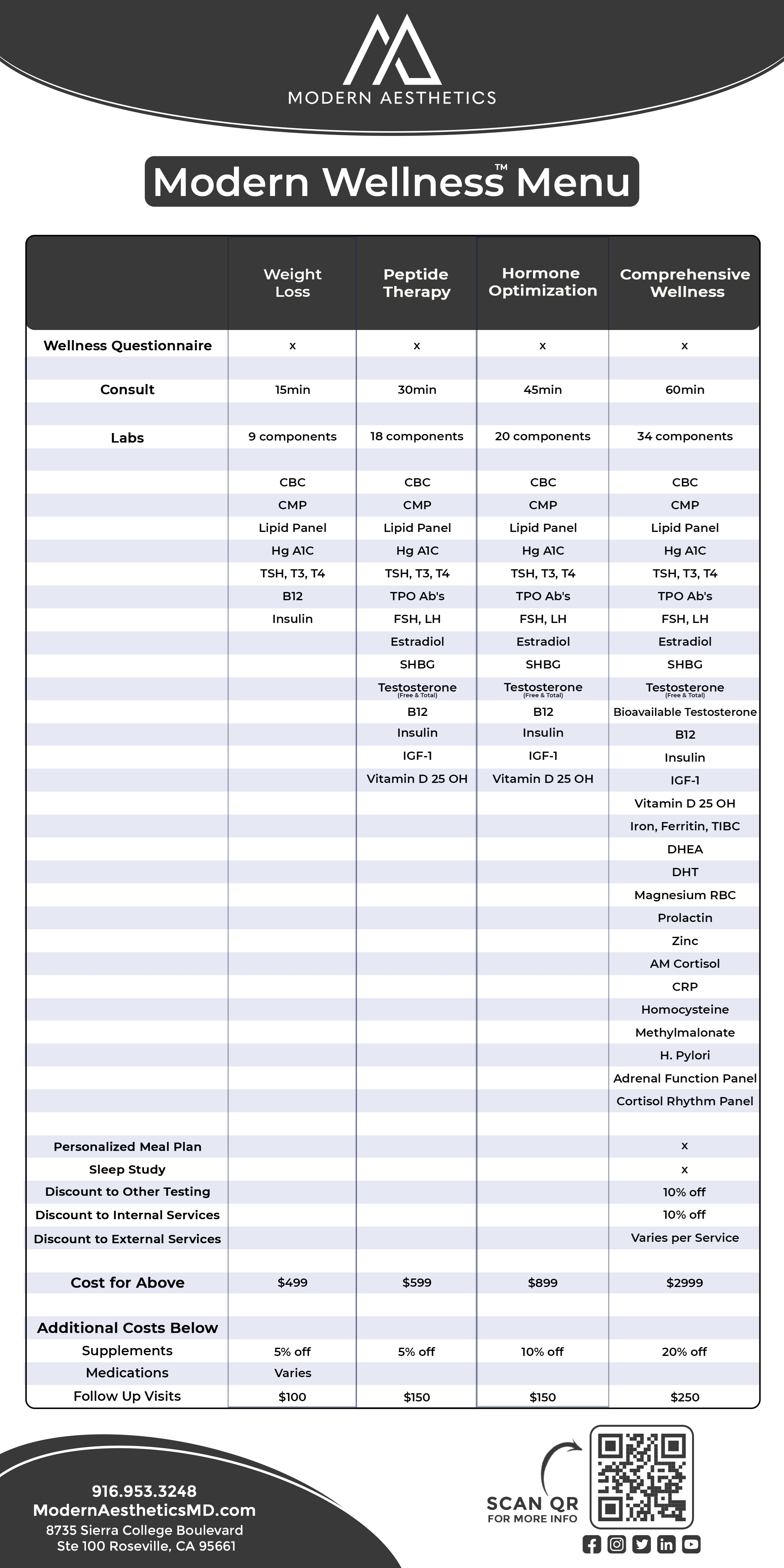 Modern Aesthetics Reviews
Dr AnwarThank you again for another successful botox visit. Every time you have done a great job working with my budget and areas of need. So grateful for your patience and respect to my needs. Prosperity and health are my wishes upon you to continue your practice and grow .
I love this place! The staff is awesome and so sweet, as well as the calming and aesthetically pleasing office. The vibes are always right here! Not to mention they hands down have the best laser machine! 10/10.
Highly recommend, the dr was great, listened to what I was looking to have done and the results I was hoping to achieve while staying within my budget! The staff was very professional and personable!
I was skeptical to get my lips done in fear that they would look unnatural. However, Dr. Anwar gave me the perfect natural lips. Also, Davona did my laser hair removal treatment and she made the experience comfortable and efficient. After the first laser I noticed immediate results, I will definitely be coming back.
The only doctor I would recommend for a lip filler! Love my lips, thank you
Get In Touch
Learn More About Modern Aesthetics
About Us